Services
Kick clichés to the curb. At Citro we strive to bridge the gap between you and your audience. Our team of experts focus on your success so you can focus on growing your business into a digital masterpiece that makes your brand stand out from the crowd. Together we'll create something that is uniquely 'you.'
Proven Strategies
Solutions to Support Your Goals
Whether it's sleek design for the perfect online experience or an interactive social campaign strategy to boost your ROI, our team of creative thinkers, developers, and designers are here to boost your portfolio and help you connect directly with audiences. Our design, web support, digital marketing, and strategy services each offer a unique benefit instituted to bring your brand vision to life.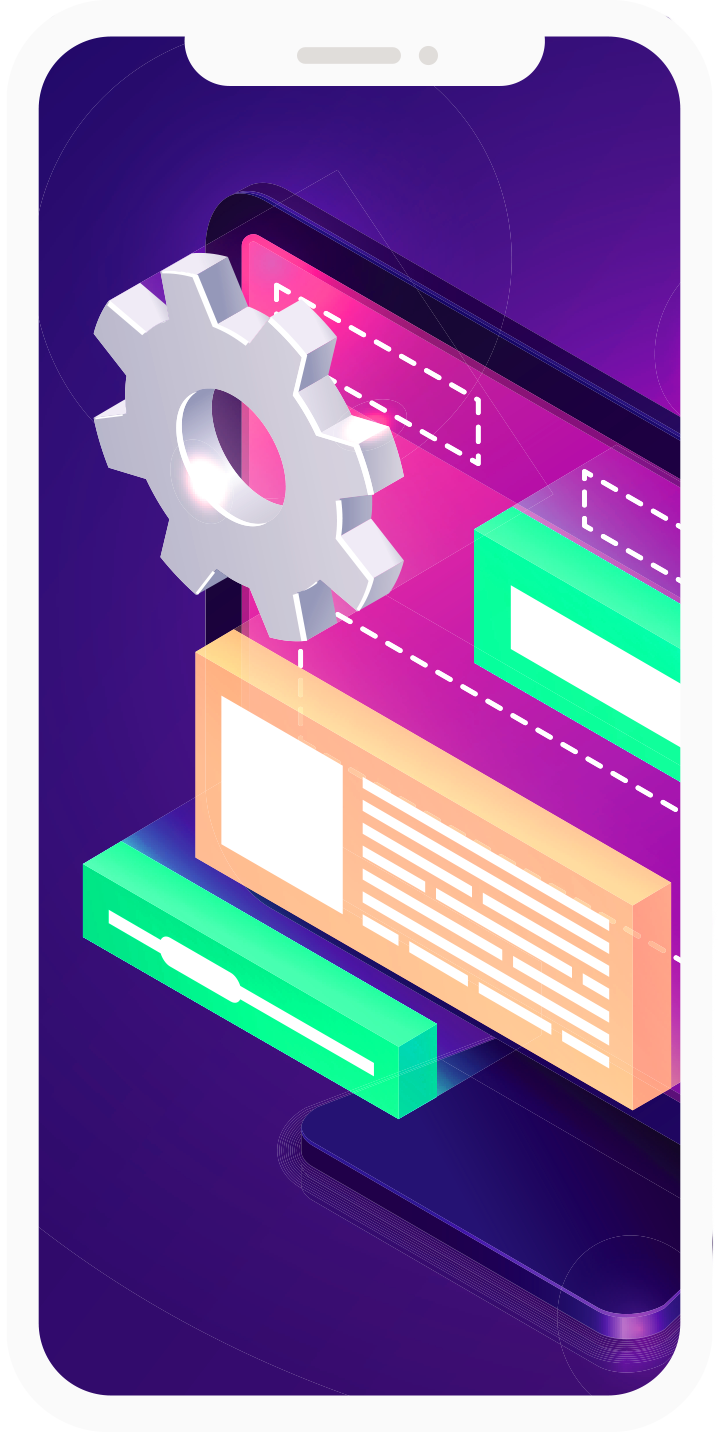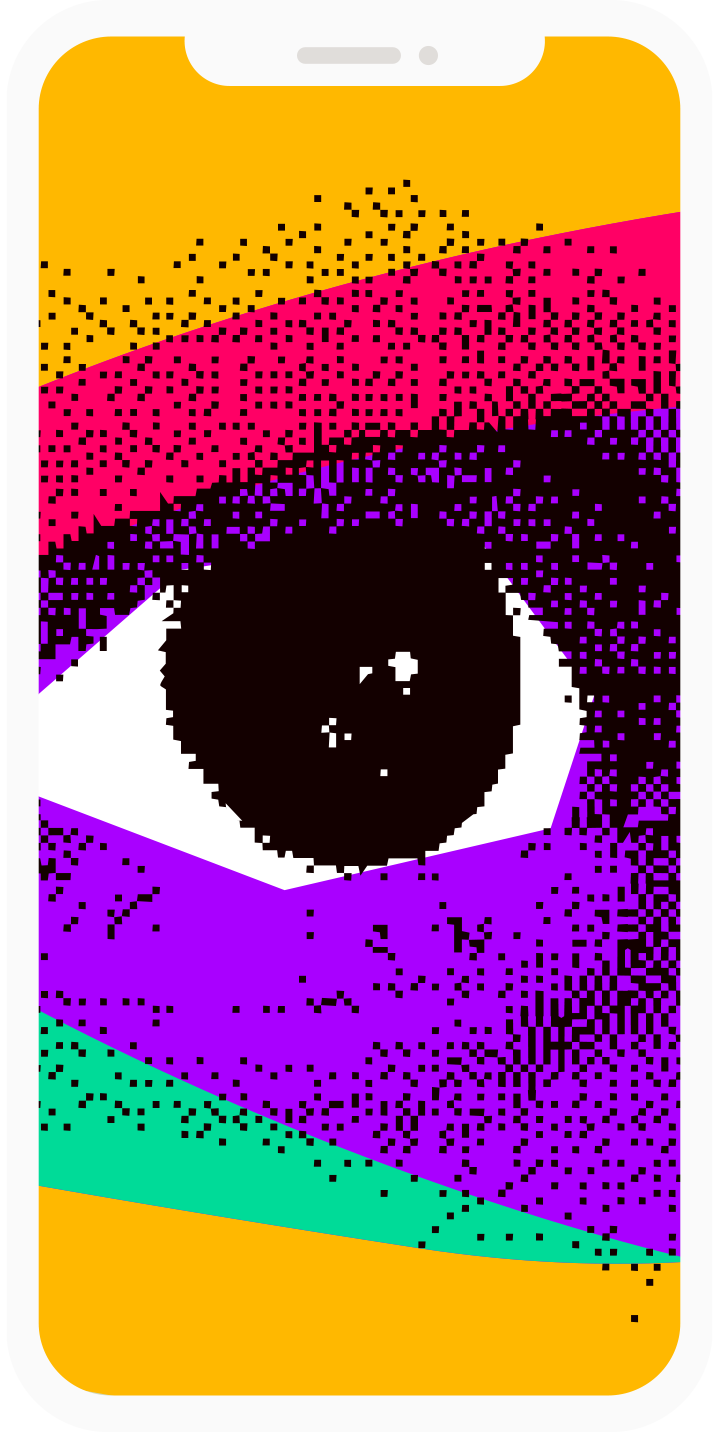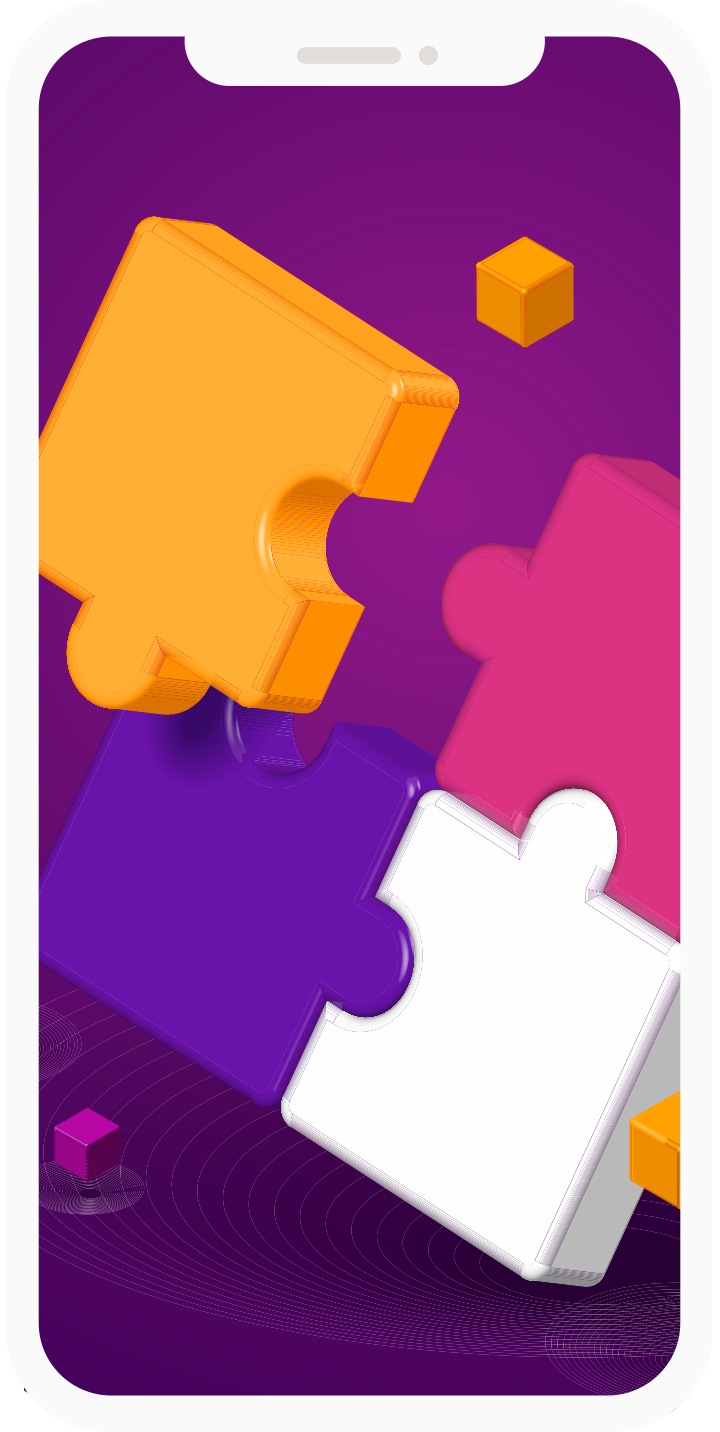 Marketing for the Digital Age
Maximize your content through an array of eye-catching content and dazzling design. Assemble your perfect stand-out message for your audience, and watch the reach of your business soar.
Revamping the Web Experience
Mold your ideas by bringing them to life through an enhanced web experience and optimization. Create a digital presence like no other, and grow with your audience, all with superior support.
Visualizing the Brand Persona
Deliver the perfect flair with your content by eliminating redundancy and instituting unique artwork and creativity that is sure to liven up your content. Bring your brand personality to life.
Constructing a Distinctive Approach
Lead your team from conceptualization to execution with a complementary approach to your perfect marketing plan. Structure your content, implement a blueprint for goals and analysis, and accelerate your success.
Ready to Elevate Your Marketing and Online Presence?
Connect with Citro. We'll help you stand apart from the competition.